LED Explosion Proof fixtures /Industrial Explosion proof lighting, D Series, C1 D1, 150 Watt, 20,250 Lumen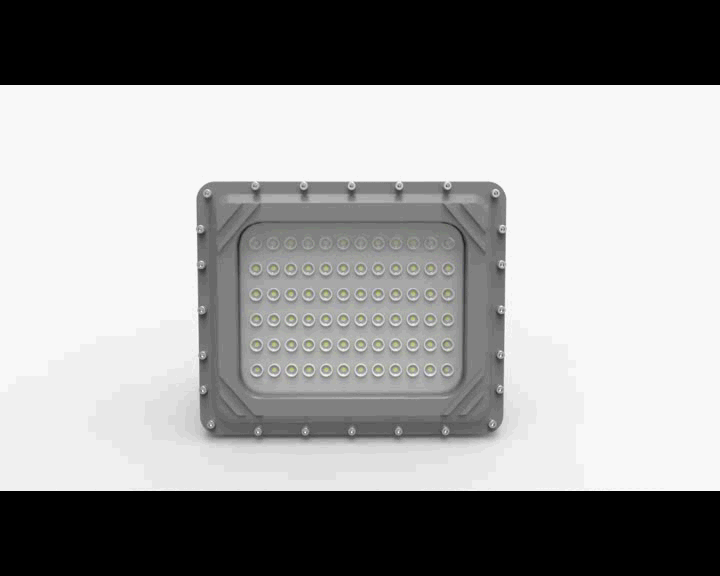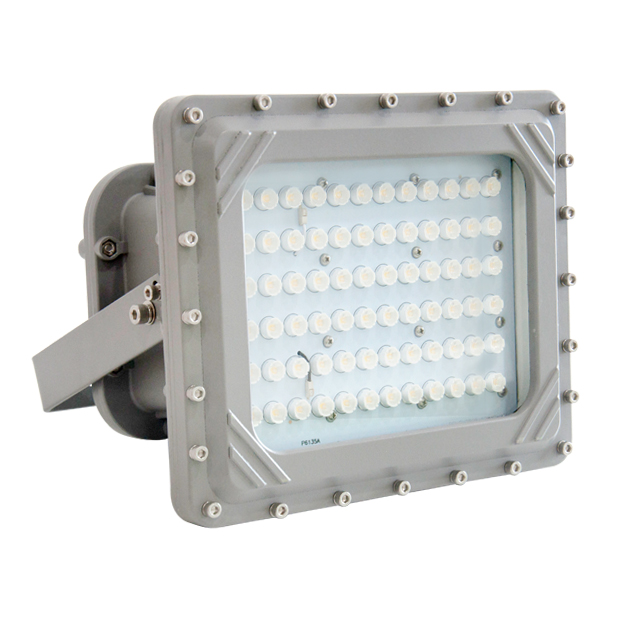 LED Explosion proof fixtures, LED, C1 D1, 60 - 220W, Series D Spec sheet
"D Series" LED C1 D1 Explosion proof fixtures, are available in 60W - 220W, only 150W are stocked.
"D Series" LED Explosion proof fixtures are designed for installations where moisture, dirt, dust, corrosion and vibration may be present, or areas where wind, water, snow or high ambient temperatures can be expected.

These LED Industrial Explosion proof lighting fixtures are designed to be used in locations made hazardous by the presence of flammable vapors or gases or combustible dusts as defined by the NEC and IEC.

"D Series" LED Industrial Explosion proof lighting fixtures are ideal for replacing existing HPS/MH, offering higher efficacy for increased energy savings, lower maintenance costs and shorter paybacks.
These indoor/outdoor LD Industrial Explosion proof fixtures offer energy savings up to 70%, and eliminate maintenance for years to come.
The indoor/outdoor Flood Explosion proof fixtures are available in 5000K, only Non-dimmable Versions:
Industrial Explosion proof Lighting, Series D Specs, C1 D1:
150W, 20,250 Lumen
• NEMA 4X, IP66
• UL1598/UL1589A/UL844
• CSA C22.2 No. 137/No.250.0
Class I, Division 1, Groups C,D
Class I, Division 2, Groups A,B,C,D
Class II, Division 1, Groups E,F,G
Class II, Division 2, Groups E,F,G
Class III
• IECEX
• ATEX
• L70 50,000 hours
Color Temperature 3000K to 6500K, Note! 5000K stock
CRI > 80
Beam Angle 110º
Operation Temperature -40ºC to 60ºC
Efficiency More than 130 LPW
Input Voltage AC100-277V/ 200-480V, Note! 100 - 277V stock
Frequency 50-60Hz
Power Factor More than 0.90
Rated Life 50,000 hours
LED Type Cree LED Chips
5 Year Warranty
If options, like the Jelly Jar, wire guard, Mounting Arms etc. are needed, click here for the list of available accessories, please contact us!
5 Years