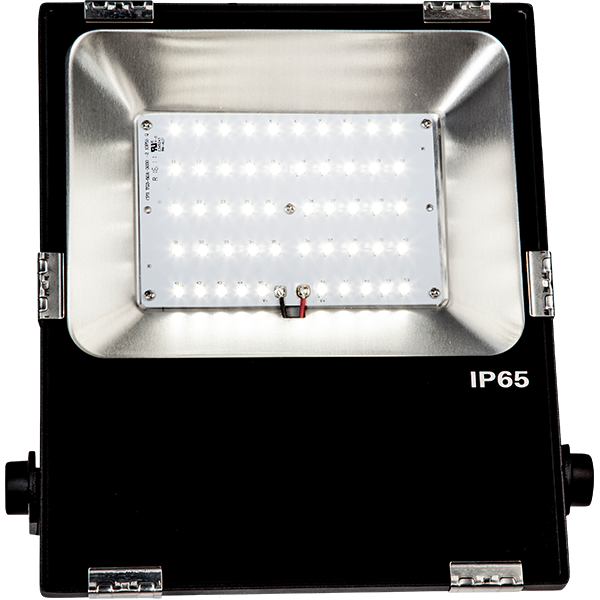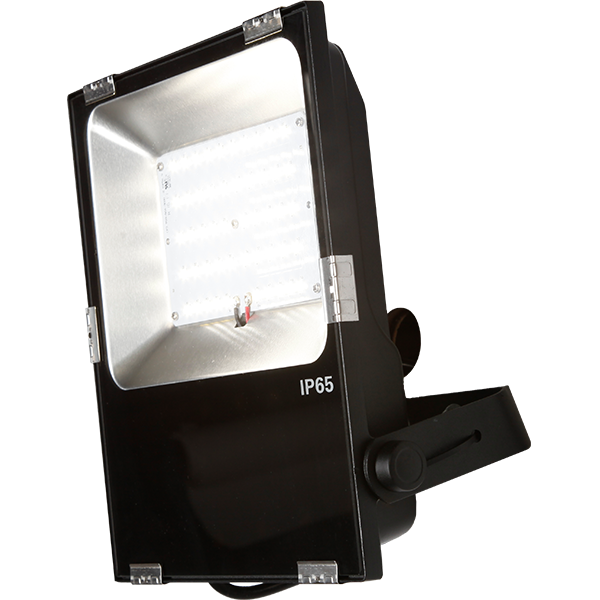 Premium 120W LED Flood Lights/ LED Security light / Best LED Flood light
Excellent design and the ease of installation of these Best LED Flood light fixtures, and low overall cost makes them an excellent buy.

These LED Security light fixtures are IP65 Waterproof rated.
These are the some of the best LED Flood Light fixtures available, built with the highest quality materials and have Excellent heat dissipation, allowing for a 100,000 hour product life, compared to 50,000 hours of most LED Security Light Flood Light fixtures!.
These Best LED Flood light fixtures have a small body design. Total weight only 15.4 pounds.
These LED Security Light fixtures produce 13,800 Lumen @ 120W and replace a 400W HID Flood light.
These best LED Flood light fixtures have an L70 100,000 hour expected Life using Philips LED's (over 20 YEARS, if used 12/7).
This more than makes up for the slight extra cost of these high quality best LED Flood light fixtures. They also work Indoors.
If a 4 - 6 week lead time is not an issue, we can offer these LED Flood light fixtures / LED Security light fixtures for $154.50/ea, a $46.70/ea discount.Please contact us if interested!
Input Voltage: 100-277VAC
Power Consumption: 120W
Dimension: H 15.8" x W 11.6" x T 2.6"
Lumens: 13,800
Luminous efficacy: Typ. 115 Lumen/Watt
CCT: 5000K, Special order 4000K
Color Accuracy: CRI 70+
PF/THD: >0.99/<15%
5 Year Warranty

Certification(s) UL, DLC , cUL, RoHS
For more information, please see the Spec sheet.
5 Year